Hello My name is Philip, I have been practicing and teaching Hatha yoga since 2014, and I am the teacher here at LimitlessYoga.
Classic hatha yoga is a great tool for spiritual development, and way to bring ballance to the body and the mind and can also be used to strengthen the system. I am based in Aarhus, Denmark.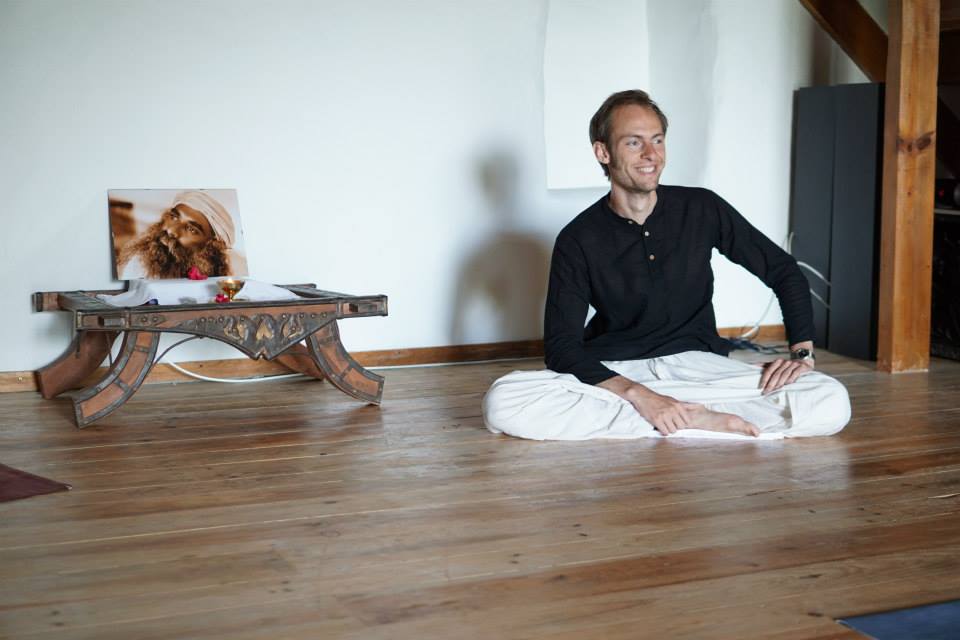 Currently teaching drop-in classses in Fitness World and FitnessX.
Contact me for private teaching. Philip@Limitlessyoga.dk or +45 30292324
Upa-yoga.
Is a set of 10 powerful practices that activate the joints, muscles and energy system, rejuvenating the entire system.
Angamardana.
Is a series of 30 processes to invigorate the body and reach peak physical fitness and mental health.
Surya Kriya. Is a potent 21-step yogic practice of tremendous antiquity, designed as a holistic process for health, wellness, and complete wellbeing.
Yogasanas. Are a set of powerful postures to elevate one's consciousness, stabilize one's mind, emotions and energy system, and decelerate the aging process.
Bhuta Shuddhi is a process of purifying the five elements within the human system leading to harmony and balance.
Here I show a bit of Angamardana and Surya Shakti.
Prices :
weekend courses :
Angamardana 950,- Dkk
Surya Kriya 950,- Dkk
Yogasanas 1450,- Dkk
butha shiddu : comming soon.
Upa-yoga : comming soon.
10-session/week programs :
Angamardana/Surya Kriya/Yogasanas 1450,- Dkk 
Single sessions : 250/houre
2 persons 400/houre
3 or more 525/houre
Email : Philip@LimitlessYoga.dk